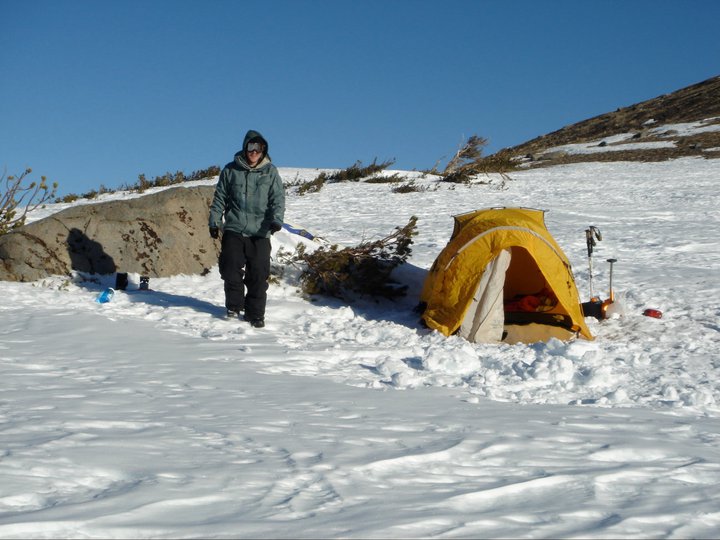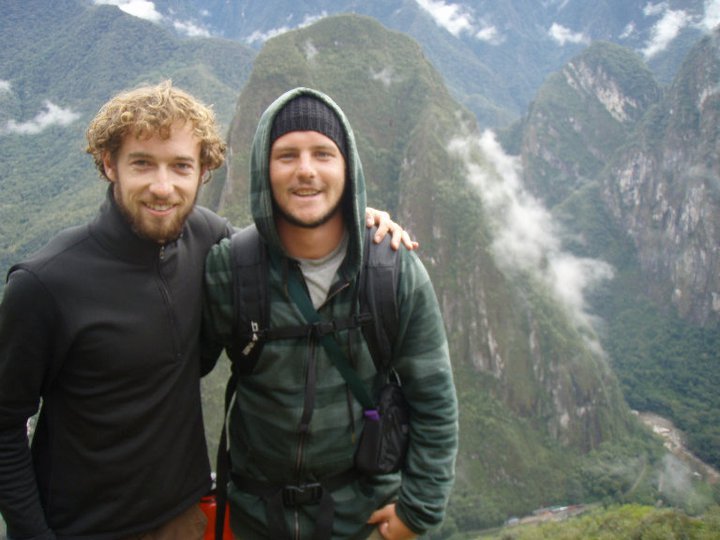 My name: Mike Flanagan
I am: A Lifelong Local and Real Estate Professional in Lake Tahoe.
Proudest Moment: Learning the meaning of integrity.
Biggest Challenge: Still looking for it. Sign me up, I'm ready!
Alarm Clock: My dog, Booya.
Perfect Day: Snowboarding at sunrise in Lake Tahoe and surfing at sunset in Baja California, Mexico.
Super Hero Power: Teleportation (see Perfect Day).
Favorite Lake Tahoe Neighborhood: Zephyr Cove
Inspiration: The Outdoors
Testimonials
"Our experience working with Mike Flanagan was Fantastic. We were first time buyers and Mike was patient and so knowledgeable especially about South Lake Tahoe, and helpful throughout the stages of closing. He went out of his way at every turn and made us feel like his number one priority.
Great experience! Call him!"
Caroline N.
December 12th, 2016
"Mike helped us purchase a vacation home in Zephyr Cove. Mike is personable, highly knowledgeable and very responsive. He has deep knowledge of the Lake Tahoe area - including items like dealing with the TRPA, building regulations and BMPs. We looked at several areas and property types - Mike was of great assistance in helping identifying the pros and cons of each property under consideration.
In addition, Mike was available to us and provided valuable insights throughout the purchase process. Without Mike's even keeled nature and positive attitude, our purchase would have probably fallen out of escrow. We have now been in the house for a couple of months and LOVE it. You can't go wrong with selecting Mike as your agent! I highly recommend Mike Flanagan."
Julianna W.
August 31st, 2016